Join the journey of freedom in Jesus.
The foundation of our church is grace. It is by the grace of Jesus we see the spirit of God move. Come and see the goodness of Jesus.
We have seen people come to know God because people were willing to step out in faith. Many times in Kearney history, a critical moment has arisen where a person or a group of people had to decide whether they would play it safe and settle, or if they would step out in faith to be a part of a movement for all people to know God, find freedom, discover calling, and make a difference. At every turn these people expected great things from God, and therefore attempted great things for God. Join the movement and be a blessing to our city and far beyond!
Sean Dougherty
Senior Pastor
Matthew Harsch
Youth Pastor
Zack Ondrak
College Pastor
Mark Liljehorn
Worship Leader
Mike Roggie
Children's Director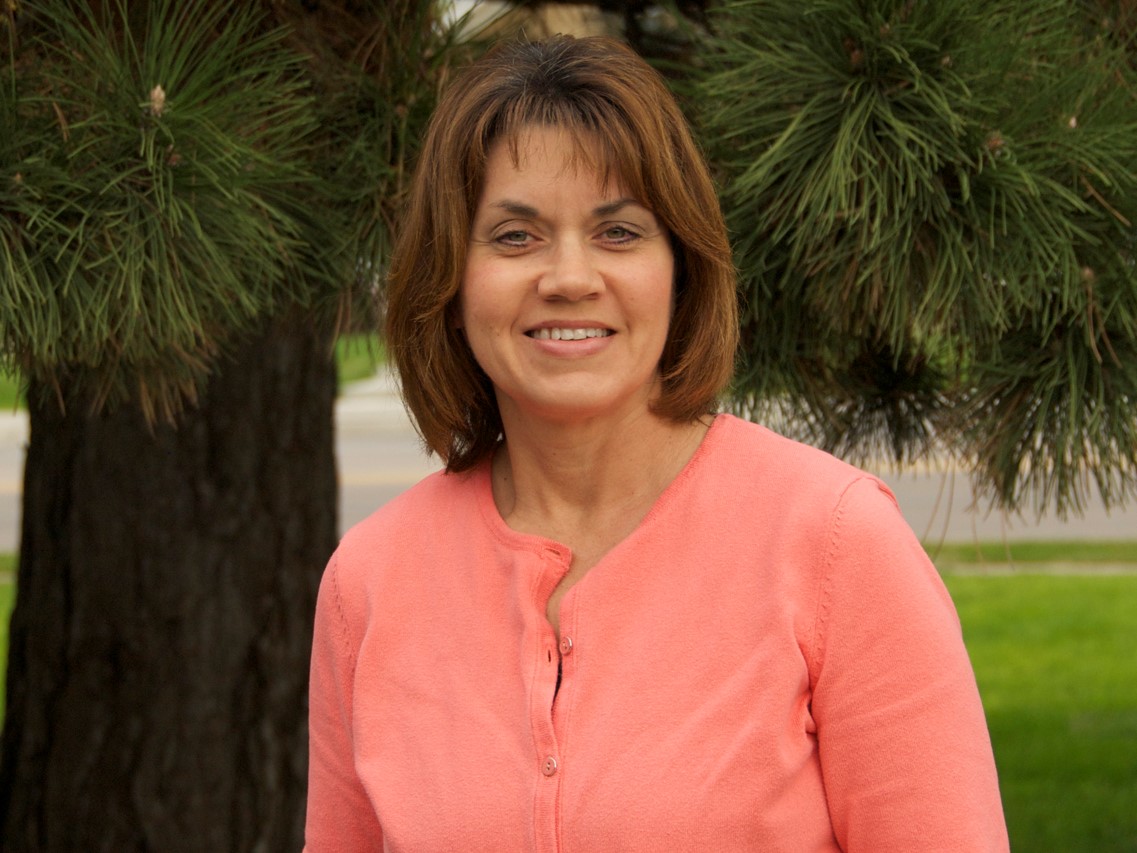 Janine Griss
Financial Manager
Angie Gillming
Office Manager
Doug Samuelson
Facility Manager