Join the journey of freedom in Jesus.
We are a people of grace, and because of that, we are a people who try to love well. This means that you can come as you are – whatever dress, background, or opinion. Join us on a Sunday morning at 10am, and get involved in how God is shaping a people for Himself. Don't know where we are? Click here for a map
We have seen people come to know God because people were willing to step out in faith. At every turn these people expected great things from God, and therefore attempted great things for God. Join the movement and be a blessing to our city and far beyond!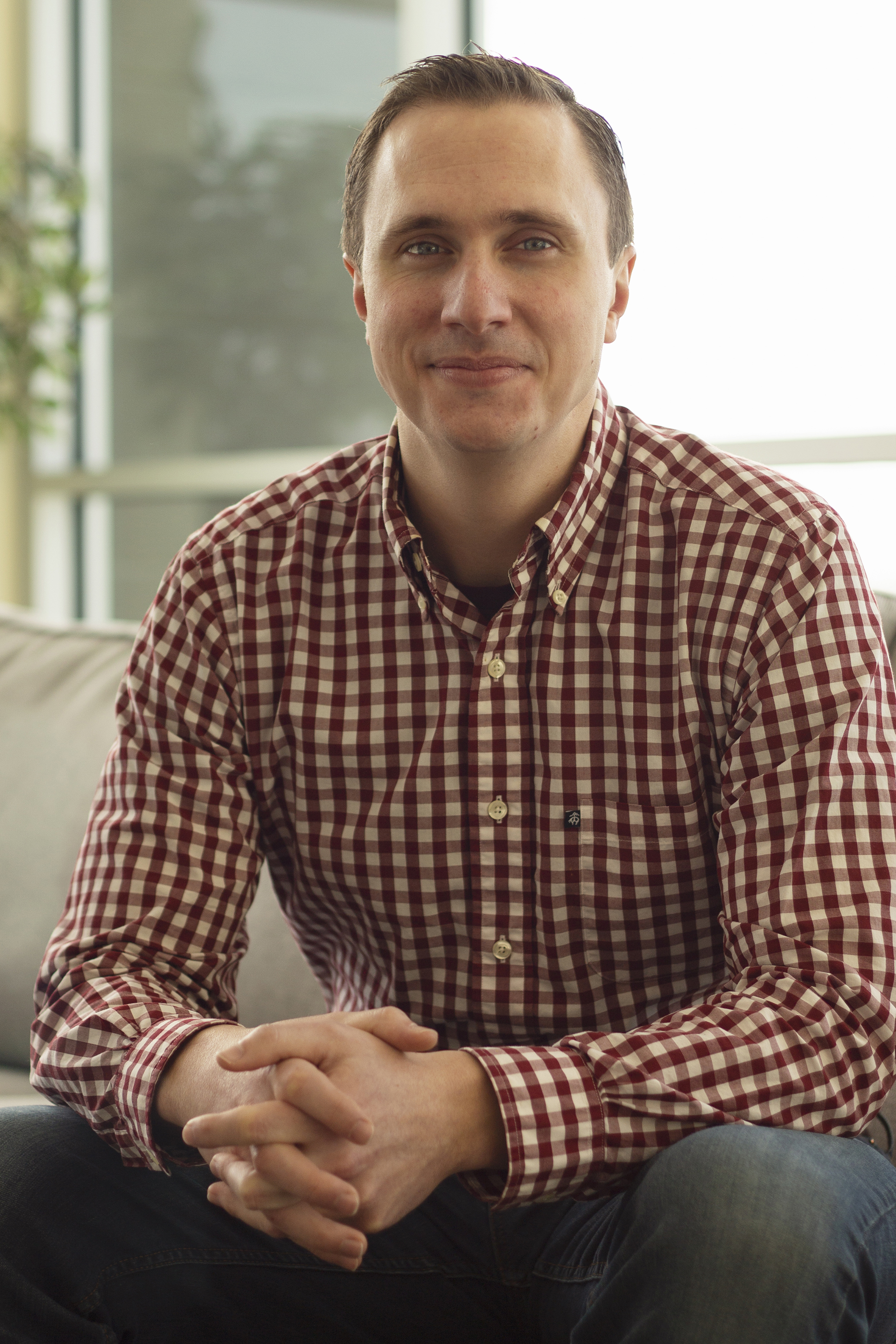 Sean Dougherty
Senior Pastor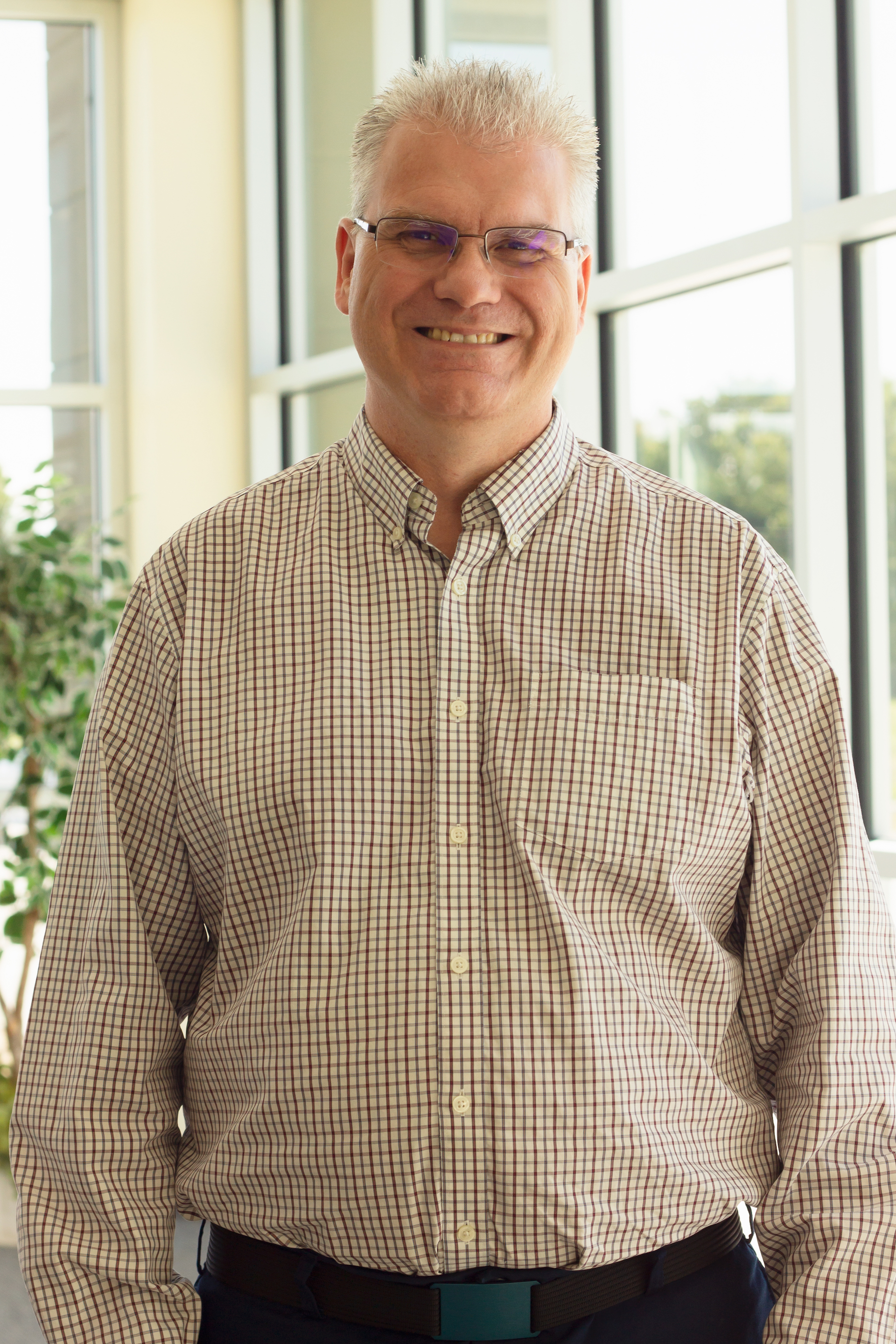 Mark de Kluyver
Associate Pastor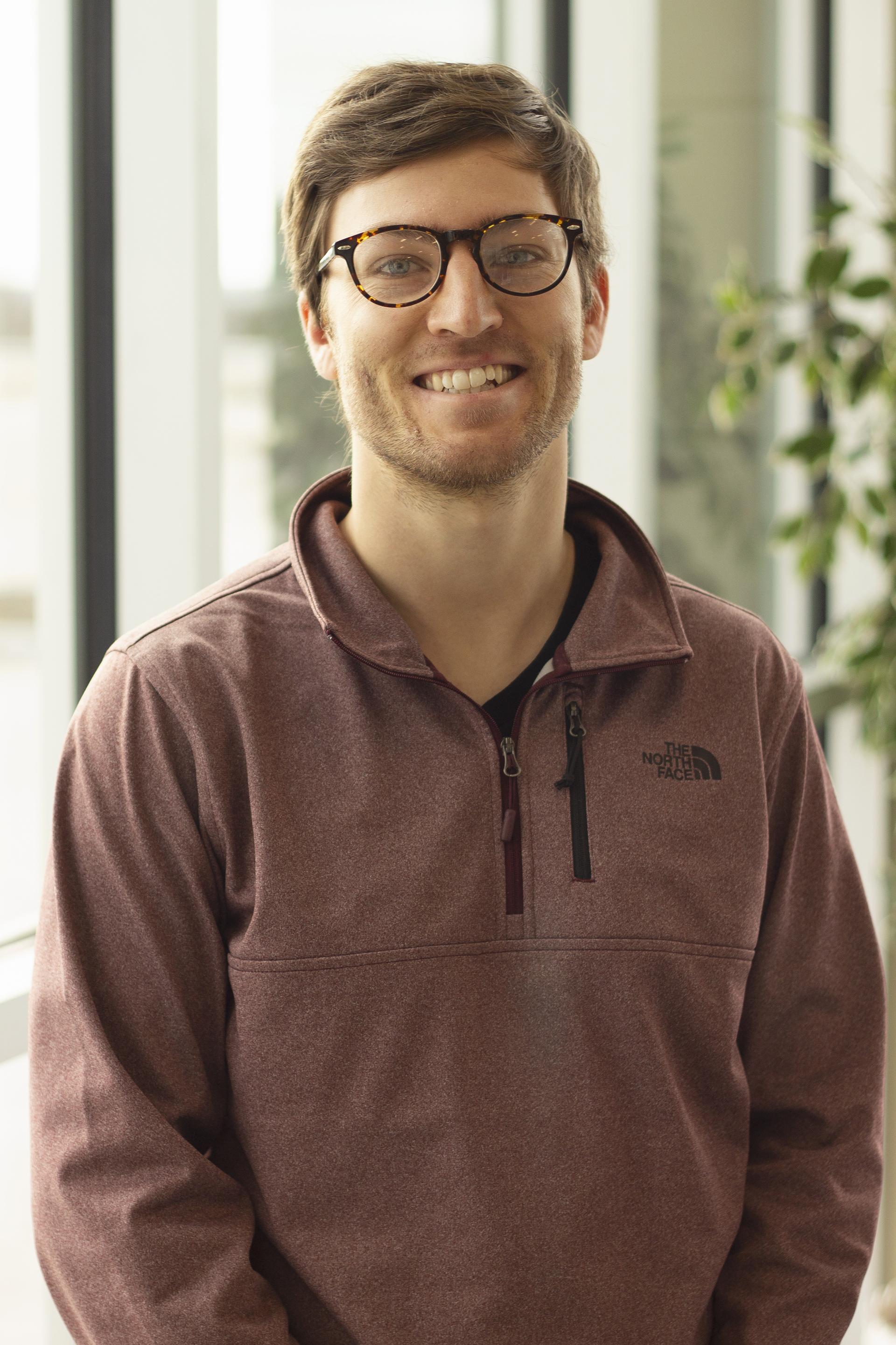 Matthew Harsch
Youth Pastor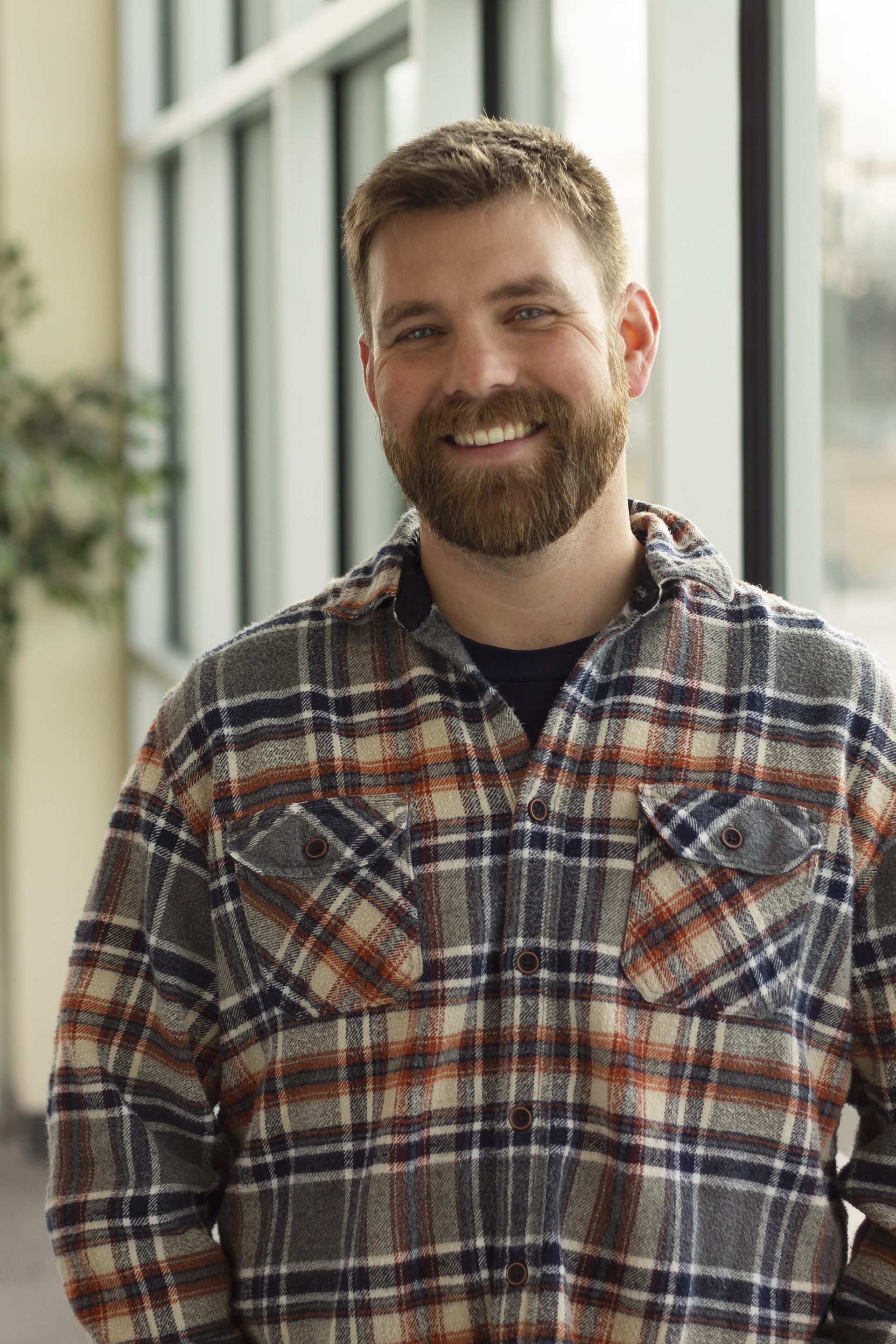 Zach Ondrak
College Pastor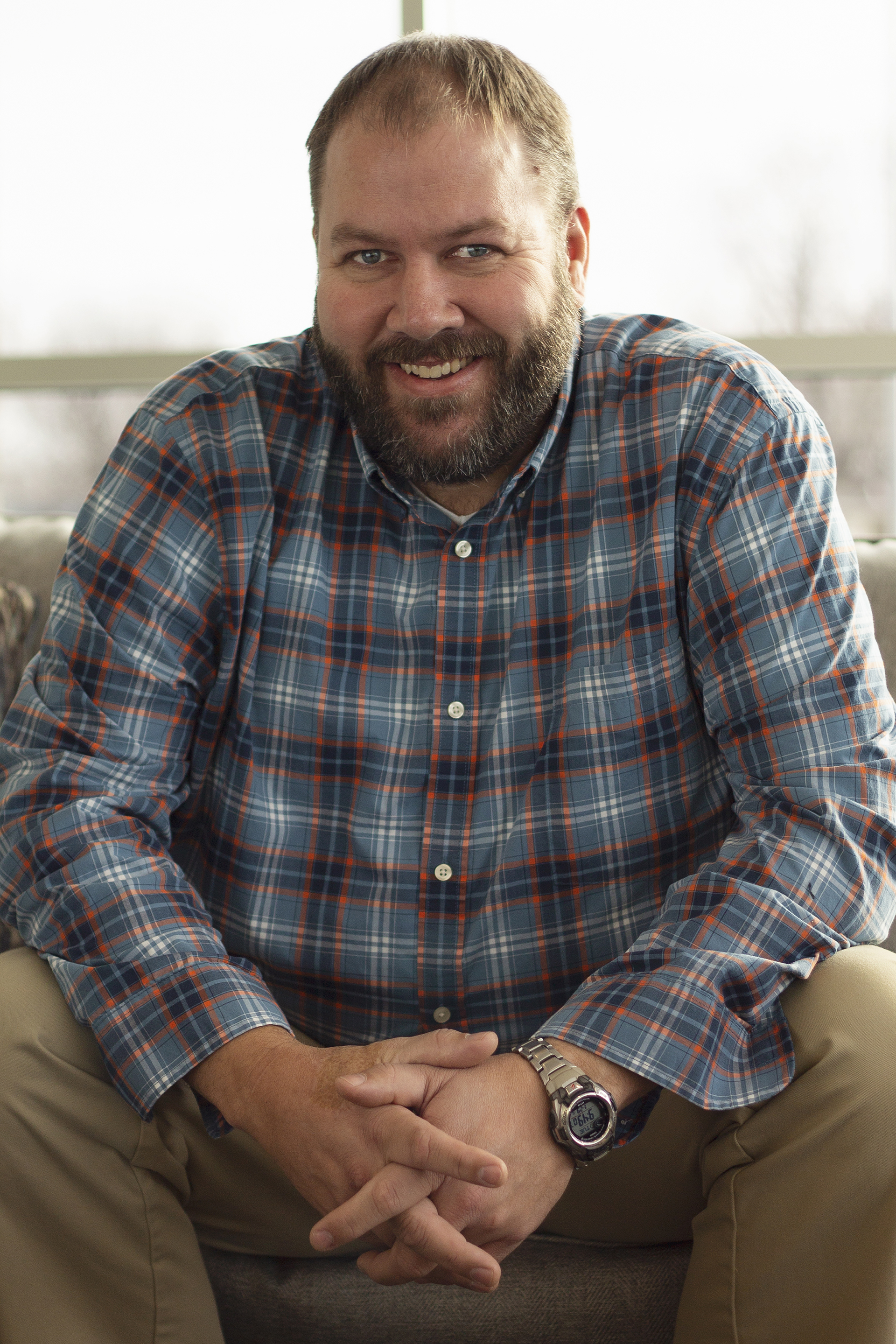 Mark Liljehorn
Worship Leader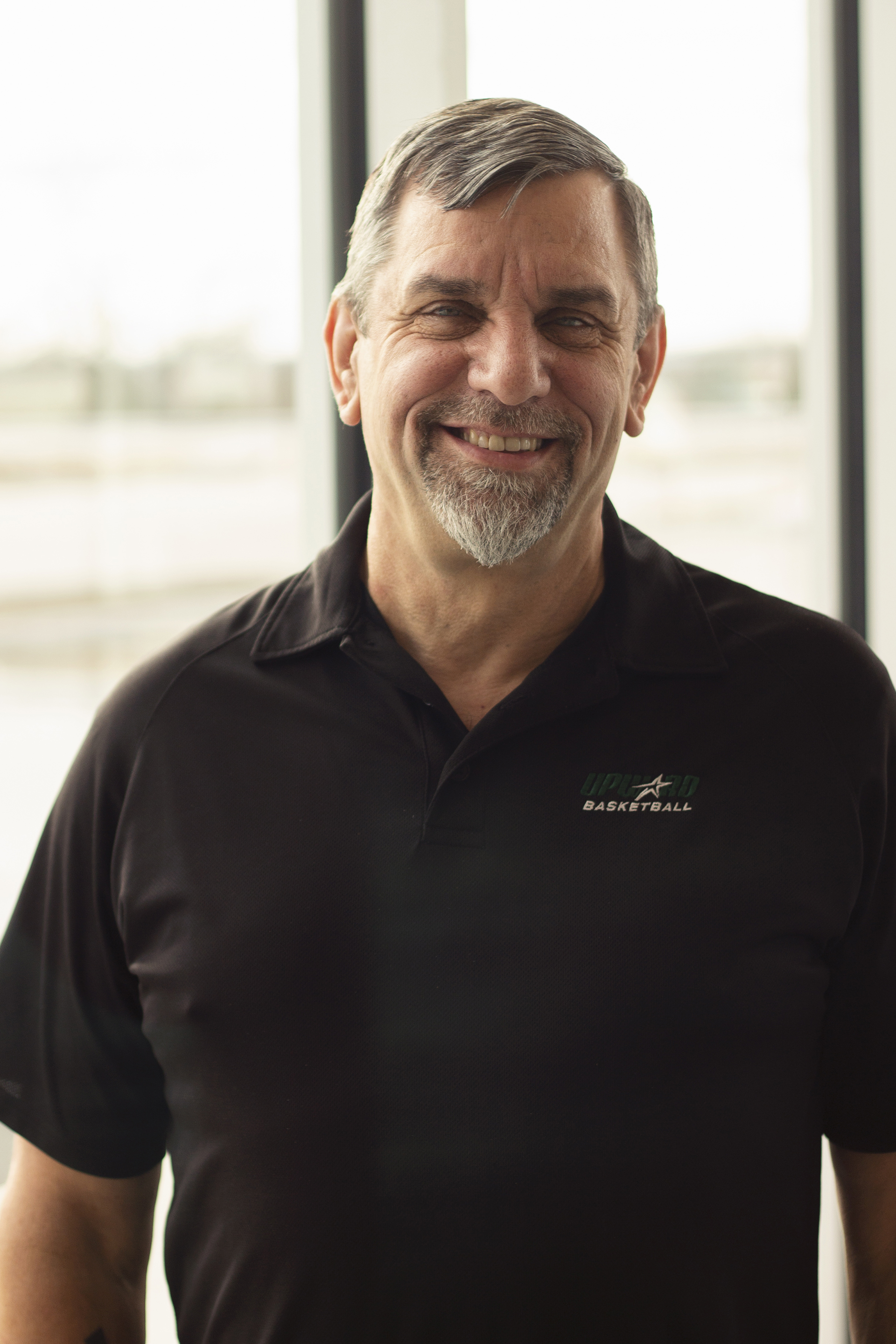 Mike Roggie
Children's Director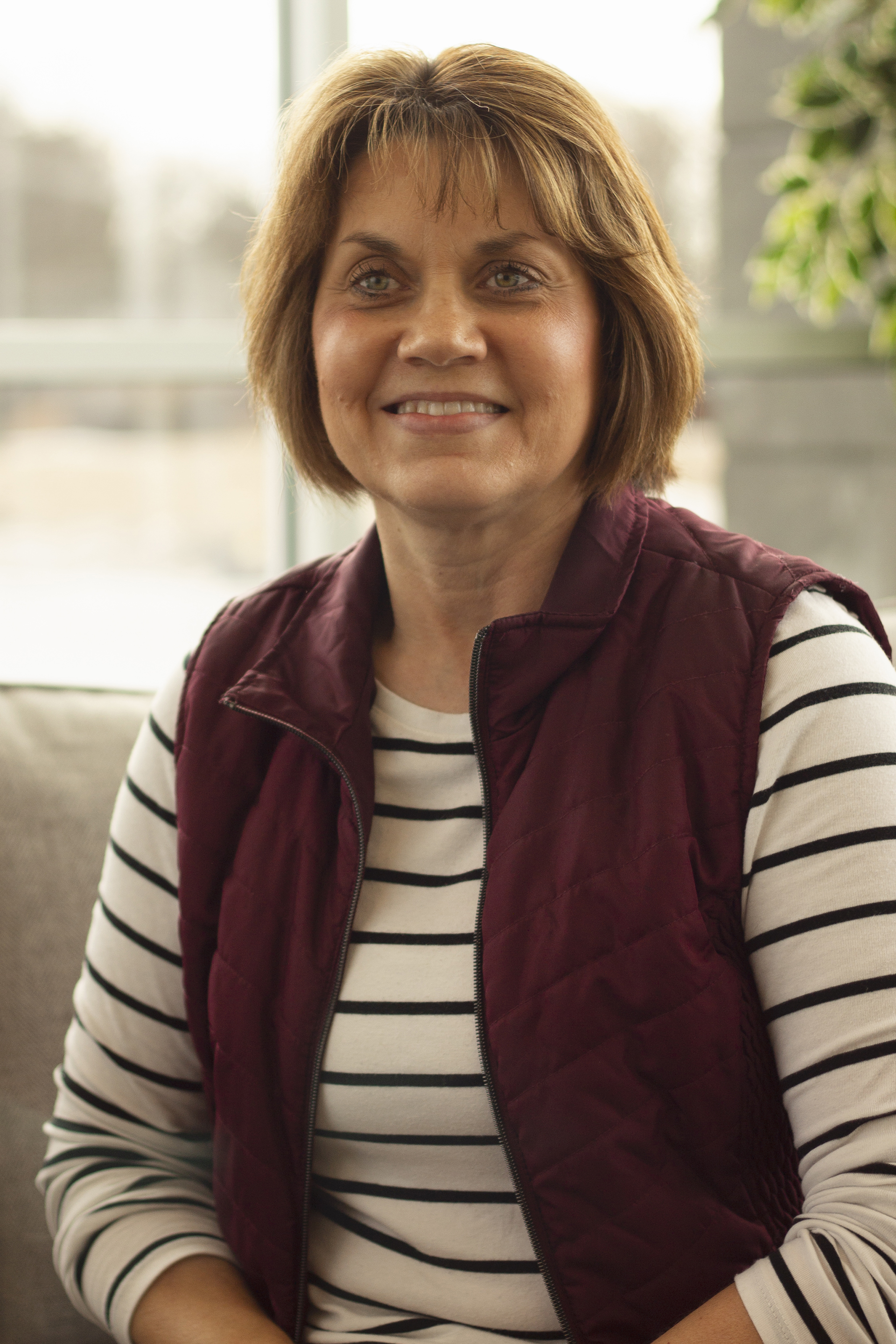 Janine Griss
Business Manager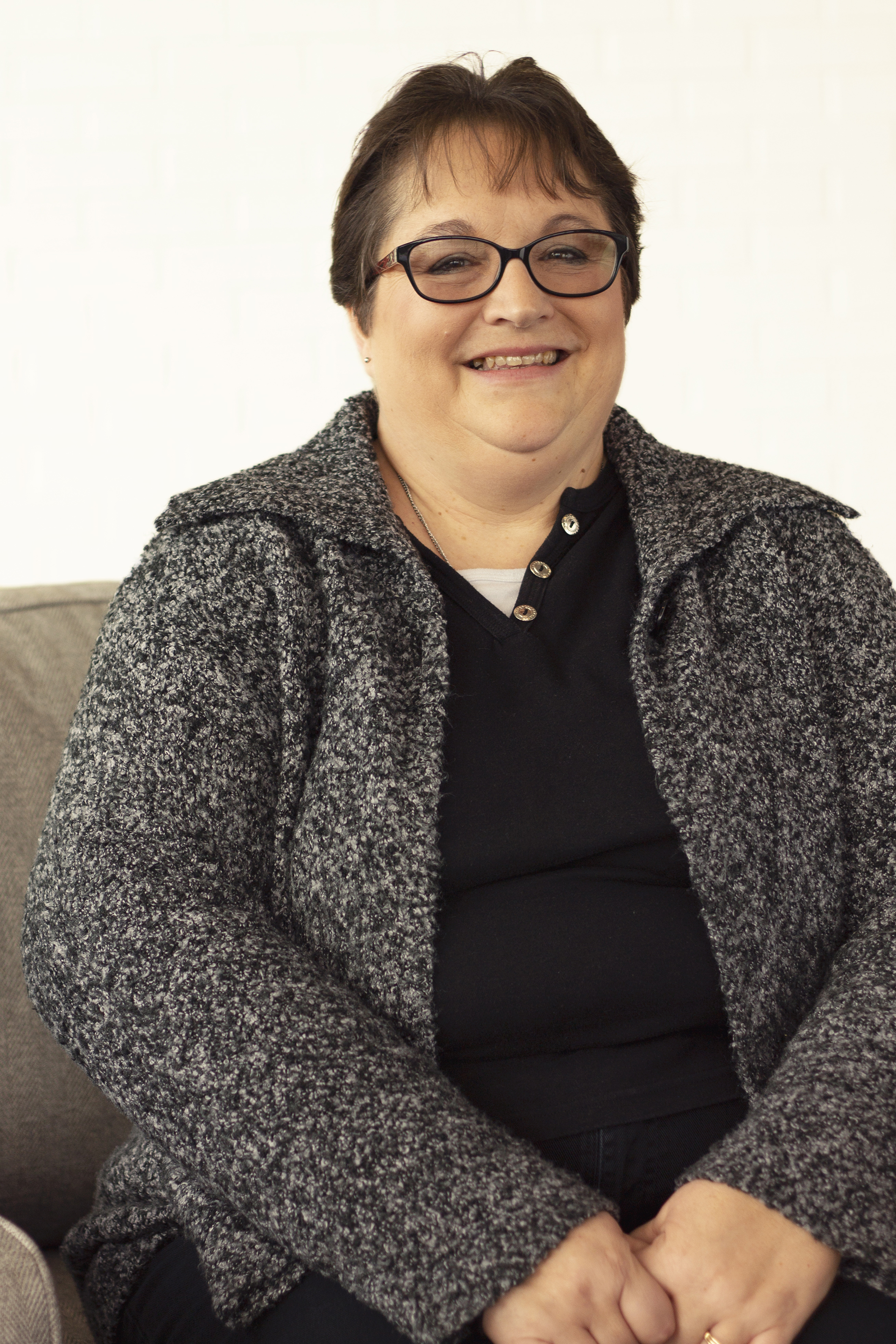 Angie Gillming
Office Manager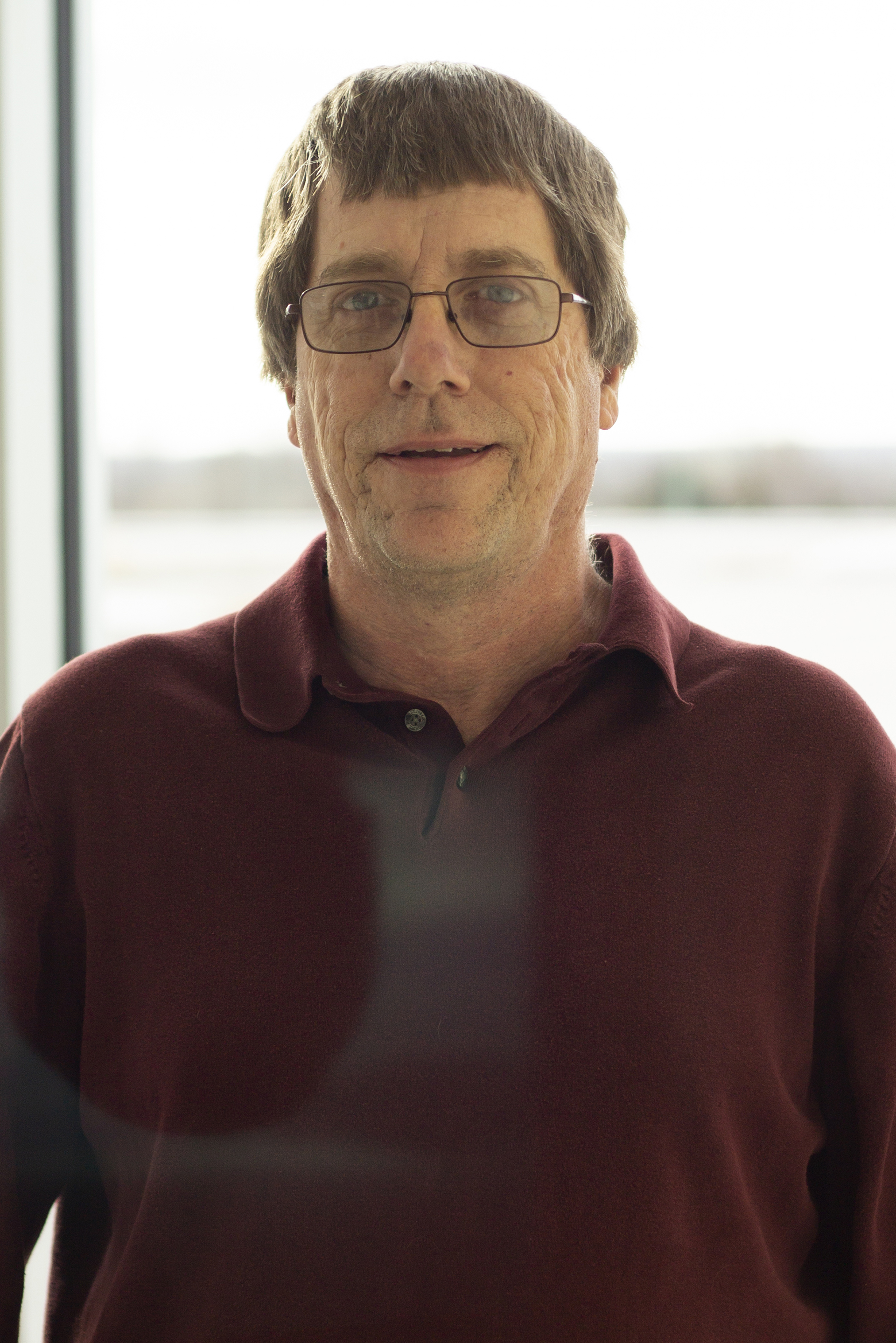 Doug Samuelson
Facility Manager